PYROLINE® Rapid in pure white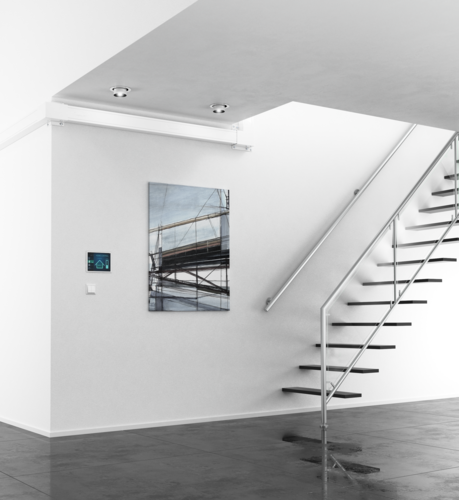 The PYROLINE® Rapidfire protection duct is now also available with a pure white surface. This makes it particularly attractive for areas requiring discreet aesthetics and the highest level of functionality.
The metal fire protection duct is specially suited for installation in escape and rescue routes. Its intumescent interior coating provides reliable fire load encapsulation and thus safe prevention of the fire spread. If there is a fire, the coating foams up and prevents the escape of smoke gases and fire for up to 120 minutes (fire resistance classes I 30 to I 120).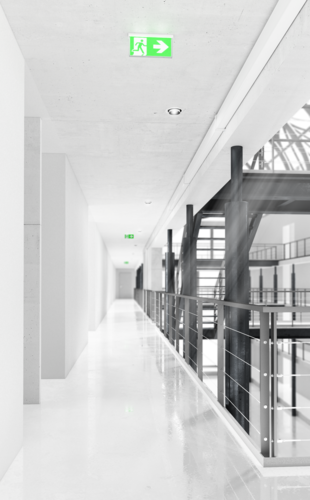 The pure white-coated variant is particularly suited for use in high-quality architectural environments. Mounted directly on the wall or ceiling, the duct blends discreetly into the overall design of companies or hospitals and also of public buildings, such as administrative offices, schools or museums, thanks to its small external dimensions and neutral colours.
In spite of its thin material thickness and slender external dimensions, the duct has a high internal volume. In addition, its low weight makes installation simple. In areas with lower appearance requirements, the fire protection duct can also be mounted on floors or suspended from the ceiling with threaded rods.
A wide range of fittings for necessary changes of direction, also in pure white, completes the overall "PYROLINE® Rapid fire protection duct ‒ pure white" package. Flat angles, internal and external corners, vertical bends, corner pieces or also reducing pieces mean that extensive metalworking on the construction site to create connecting parts is no longer necessary.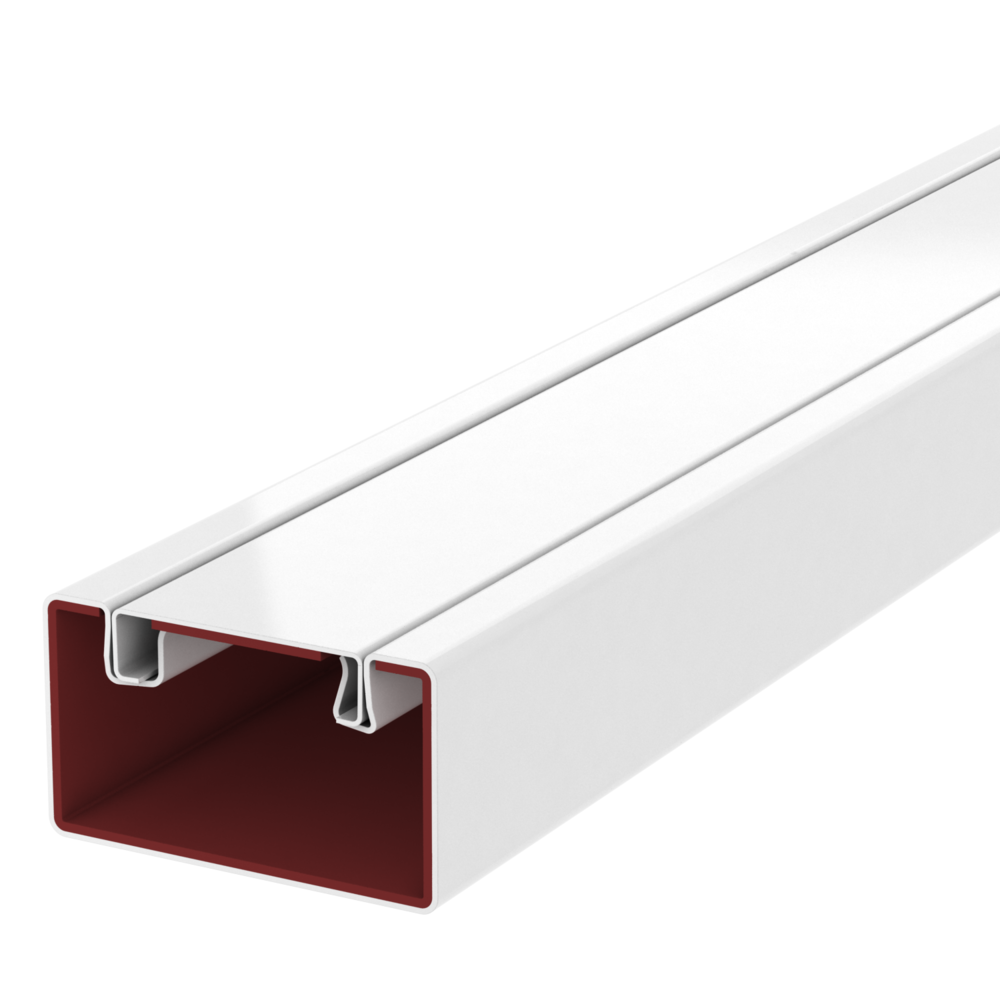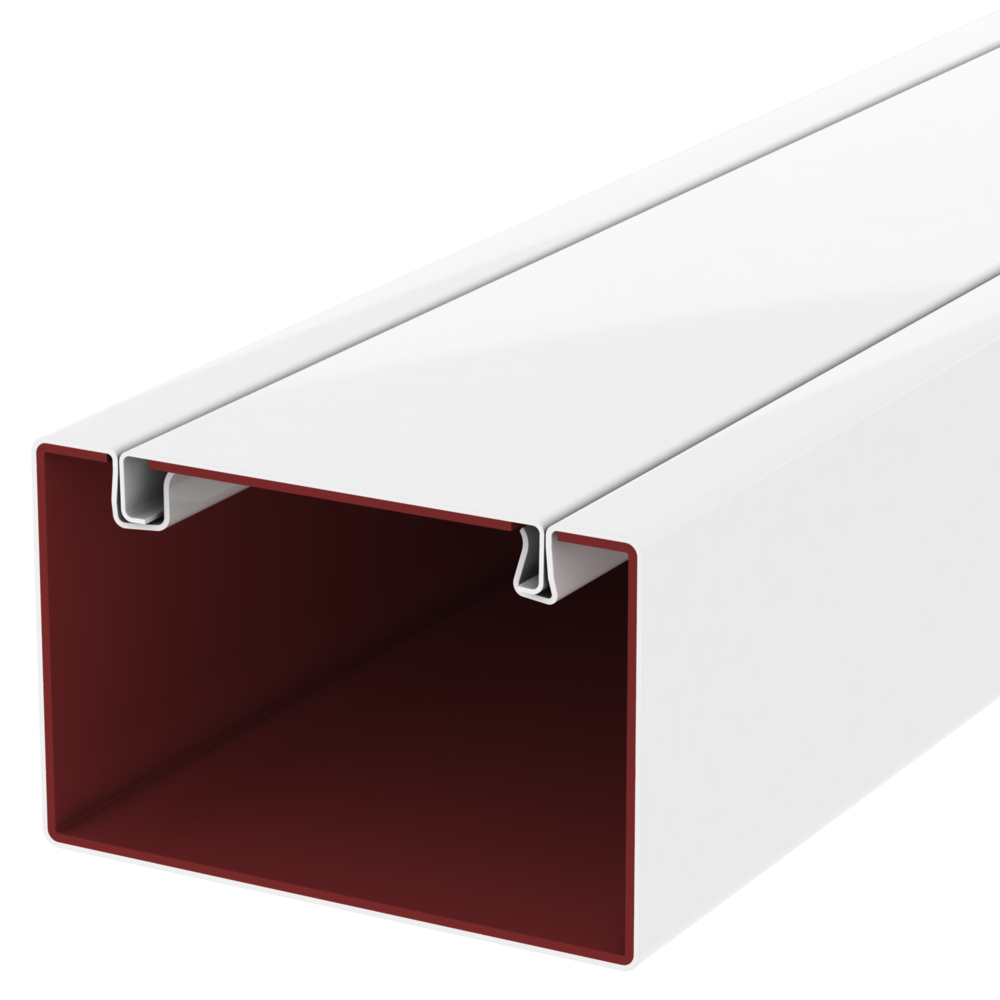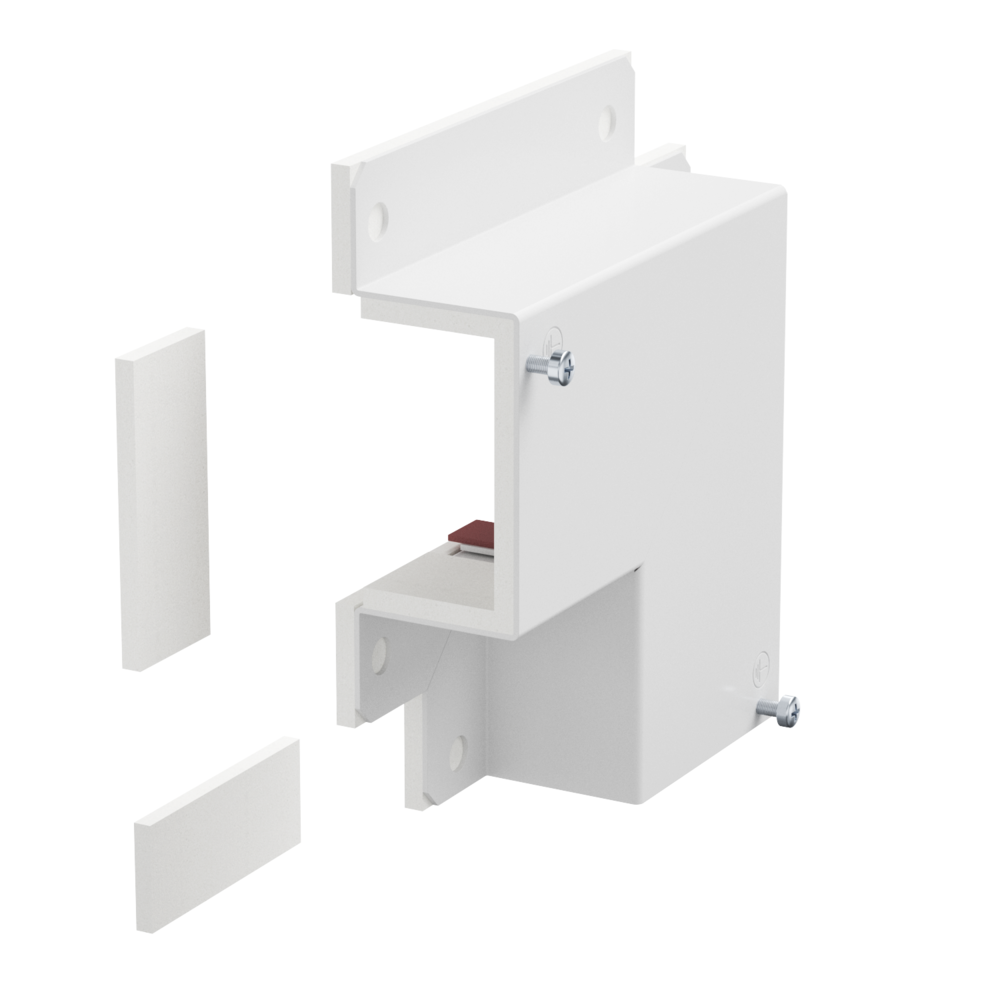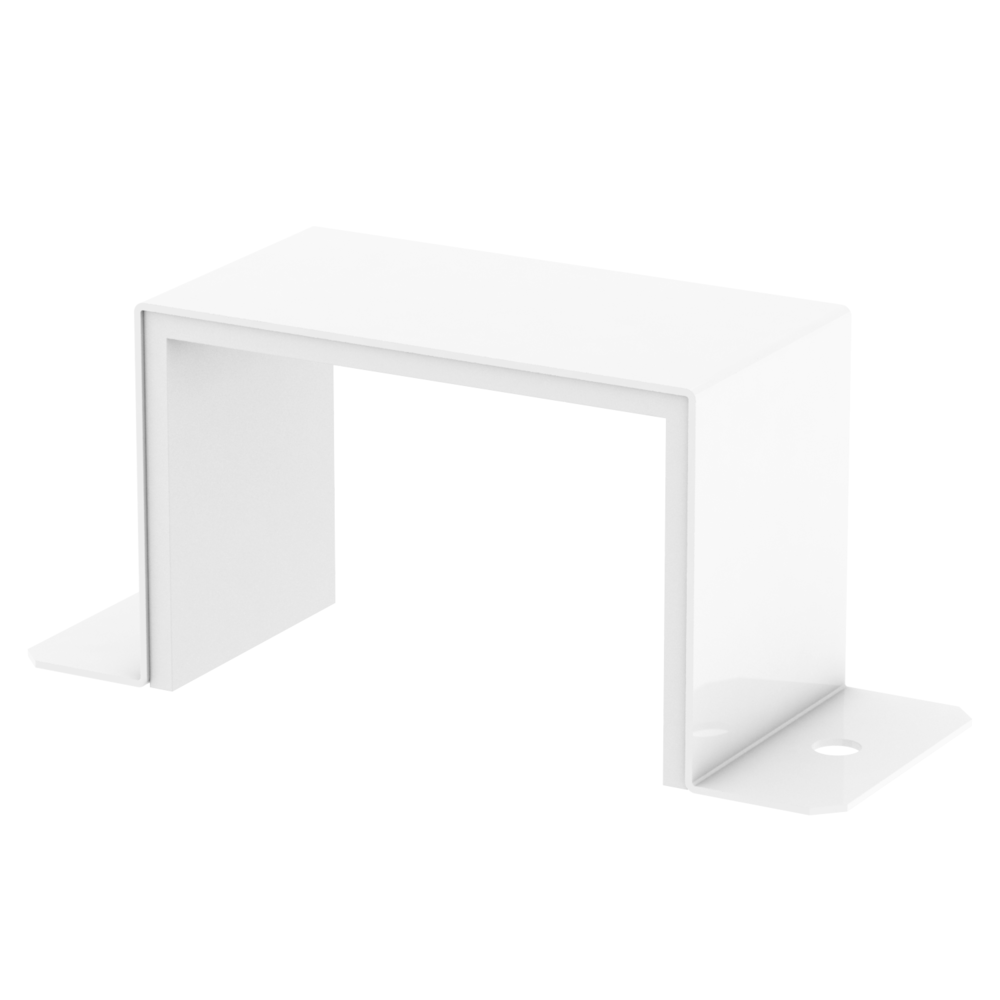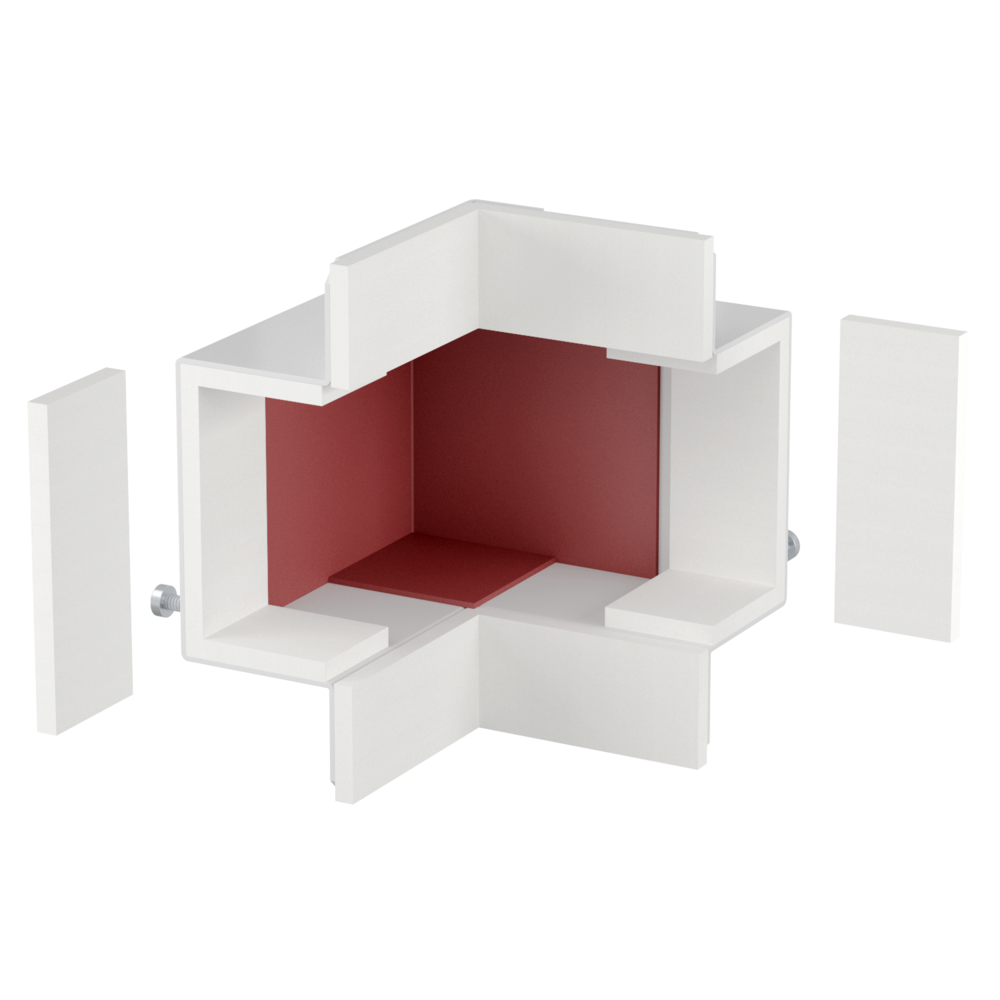 System benefits
Installation in areas with high architectural requirements
Prevention of fire spread
Protection of escape routes against the effects of cable fires
Simple mounting
Fire resistance classes I 30 to I 120
Fittings and reduction pieces in pure white
Additional information