Device installation trunking
Signa Base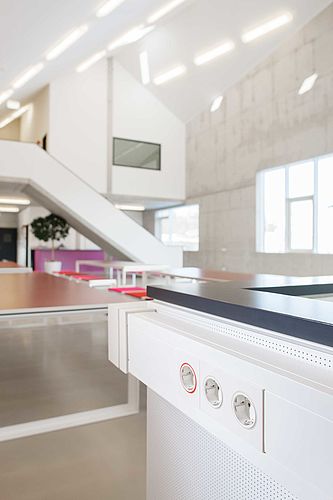 Primarily toolless mounting with the Signa Base device installation trunking from Rehau Cable Management by OBO.

This allows you to fit office premises with cable trunking in the shortest possible time. The cable trunking is available in discreet pure white, cool traffic white and light grey.
Unique details ensure particularly rapid mounting and extremely simple working.
Everything in one system 
The Signa Base trunking system offers a comprehensive range of accessories: Installation sockets for device installation, panelling and additional accessories.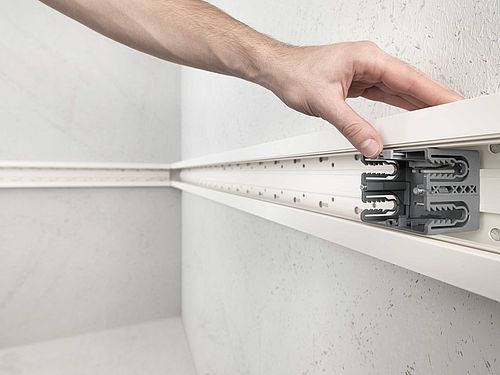 Fast installation & no tools required: 
Secure mounting of the accessory mounting box with a press of the thumb.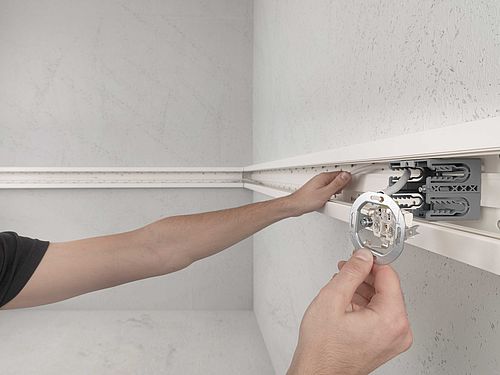 Easy & safe: 
Wire surface products outside the trunking and insert from above without threading the cables.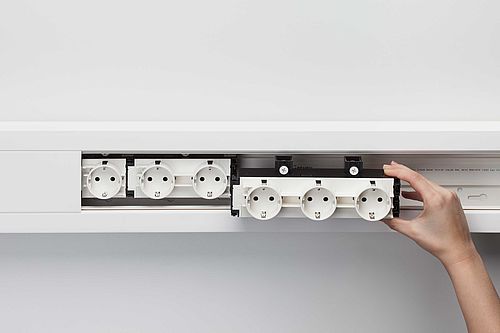 Fast & click-to-fix: 
The revolutionary trunking socket with SIGNA IN using plug connection.
Precise & smooth-running:
The unique locking action of the cover, even if the trunking base is tilted on an uneven surface.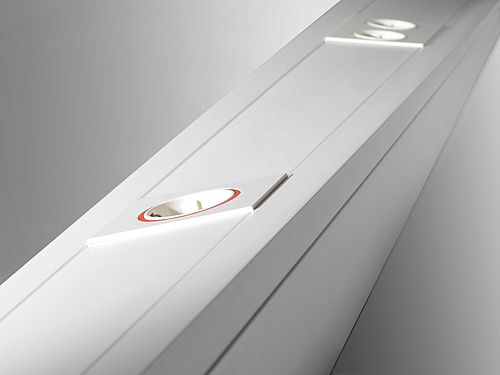 Hard-wearing & low maintenance: 
The high-performance surface.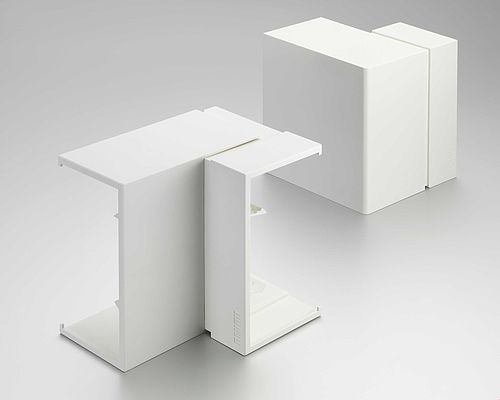 Infinitely variable & movable:
Fittings with adjustable angles, despite the fixed corner edge.