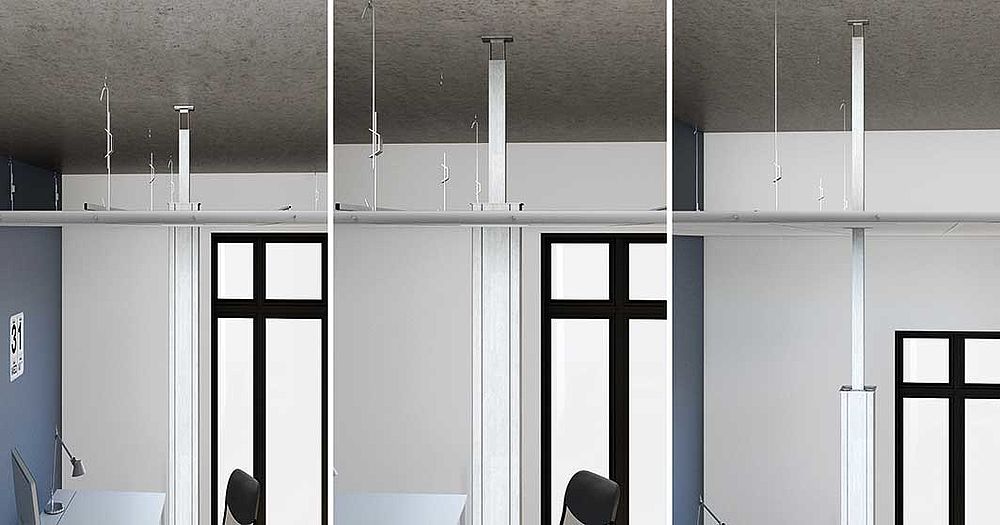 2-compartment aluminium service pole
Flexible usage in spaces with different ceiling heights
Installation of switching and connection devices in 2 installation compartments
Large height-adjustment range due to an extendable telescopic profile
Easy-to-operate clamping device
The clamping device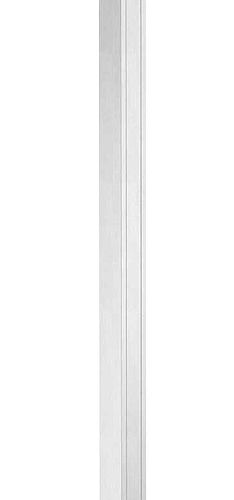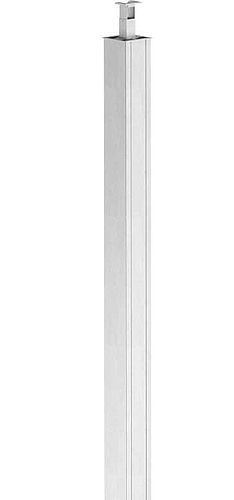 Simple – straightforward – safe
These three design principles formed the guideline for the development of the new clamping device.

The operating principle of the clamping device is based on a self-locking spindle drive. The force for the clamping procedure is applied with a standard tool. The movement of the tool transfers the clamping force to the ceiling and floor.

A pointer indicates to the installer when the clamping force required by the standard has been reached, in order to guarantee the secure positioning of the column. The clamping device is positioned outside the field of view, protected against access.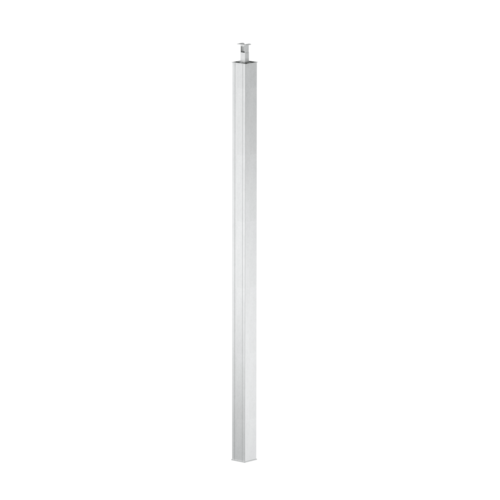 Aluminium floor/ceiling service pole (surface anodised or powder-coated in RAL 9010) with two 76.5 mm system openings to accommodate accessory mounting boxes in the 71GD… series or for the installation of switching and connection devices.

The service pole is fitted with an internal clamping device, which enables convenient tensioning between floor and ceiling.
An extendable telescope provides a clamping range of 3015–4,500 mm. Cables can be inserted both through the telescopic square pipe and directly into the main profile from below or above.

The installation area for switching and connection devices depends on the length of the extended telescope, but is at least 1 m per system opening (starting from the ground).
Optional accessories:
Anti-slip rubber support for the floor area
Ceiling panel for the telescope
Ceiling panel for the main profile
Partition