OKB brush bar trunking system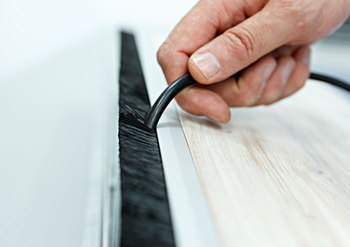 Our OKB brush bar trunking system allows the almost invisible supply of power and data to rooms. This means that the system is predestined for use in high-quality private housing, offices or also exhibition areas. When installed, the only thing you can see is the brush bar in the wall, which looks like a concealed joint.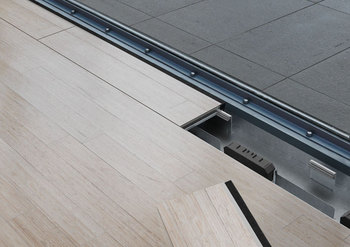 One of the great strengths of the system is its flexibility – from the planning phase through to later use. The OKB system can be adapted perfectly to the appropriate room situation.A supply trunking allows easy connection. The breakable openings for inserting pipes mean that any point in the system can be combined with our complete solutions, for example to supply a free-standing desk in a room.
Additional information