Ready-to-use universal support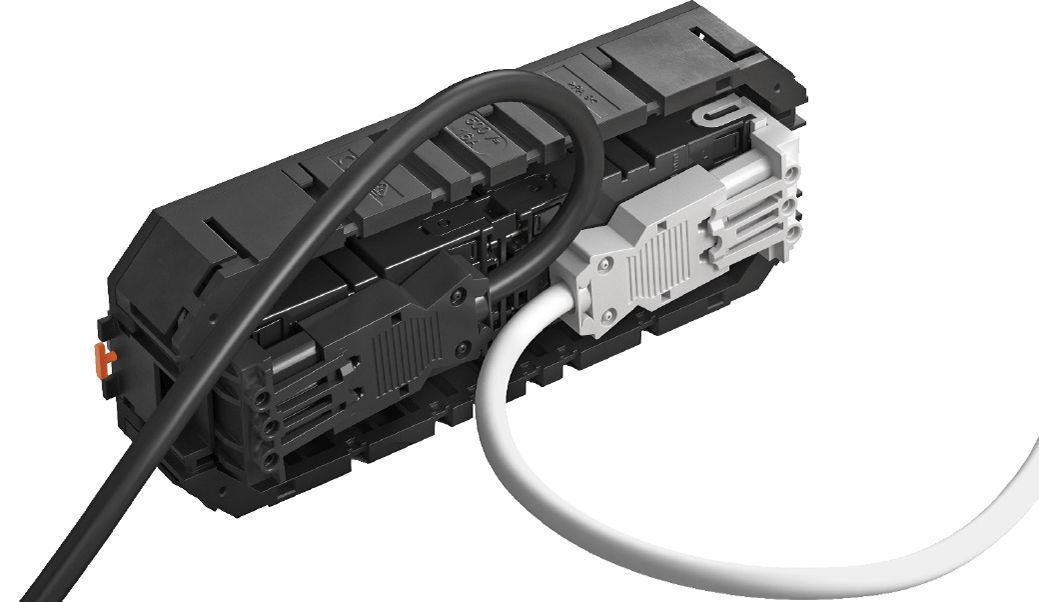 The new ready-to-use universal support from OBO Bettermann impresses thanks to its quick mounting without tools
OBO Bettermann presents a further development for the area of underfloor systems – the ready-to-use connect UTC universal support. The preconfigured supports can be connected in only a few steps.
Mounting is simple and saves time. The ready-to-use connect UTC universal supports are fitted with a WIELAND plug connector system. The connection cable can be plugged directly into the underfloor distributors. Different to its predecessor, this product version doesn't require the mounting of individual sockets as these are already pre-installed and can be mounted into service outlets or cassettes quickly without the need for any tools.
The universal supports are completely halogenfree and are available in various preconfigured versions. It is possible to connect 3x 1.5 mm² and 3x 2.5 mm² cables via the Modul 45connect. Other versions of the ready-to-use universal support are available on request or via the self-configuration tool.
Image gallery
Downloads