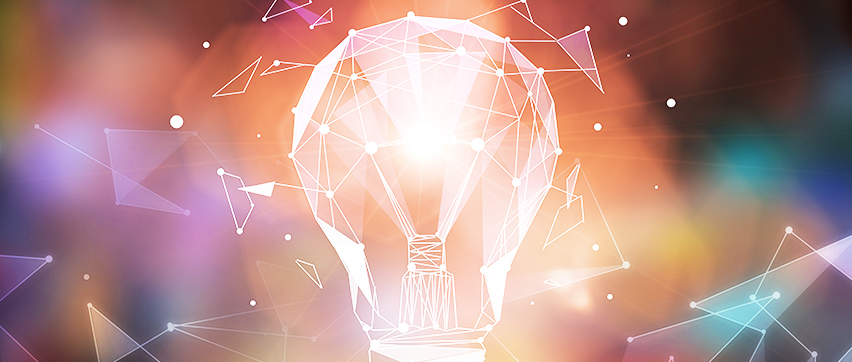 People create innovations
Only special people create special innovations.
At OBO, each individual employee makes an important contribution to the success of the entire company through a great deal of energy and passion. This is how, in the last 100 years, we have managed to become what we are today: The leading manufacturer of installation systems for the electronic equipment of buildings and systems. And we are proud of that, as we are of our innovations
This innovative force forms an elementary component part of our company culture and company history. We continually make use of it to create new, outstanding products.
Good ideas can go far...
...that has always been the case at OBO. OBO has turned itself into a world-class company through this desire. Even in 1911, Franz Bettermann had a good nose for innovation, when he founded his punching factory for fastening technology. The search for ideas and the pioneering spirit continued in the company's history: Upon its reconstruction after the complete destruction of the Menden factory in 1944, in the invention of metal anchors with the mounting advantage "without drilling – ohne Bohren", in the opening of new markets, or the construction of the new, roughly 30,000 square metre production facility in Menden. We have achieved all these milestones jointly as a team.
40 companies. 60 countries. 4,000 people. An infinite number of options.
At OBO, new products or production progress are not the result of the efforts of just a few members of management. Ideas grow in the entire company, with every individual employee. OBO is looking for those who think further. People who think beyond today's standards and – with seemingly minor changes – achieve an impressive outcome. At OBO, we are open to the ideas of every employee. As part of an "Ideas Exchange", each employee can actively submit their improvement suggestions for the company. And they are worth it – for OBO and the submitters of the ideas.