Separable pipe end cap
One pipe end cap for every application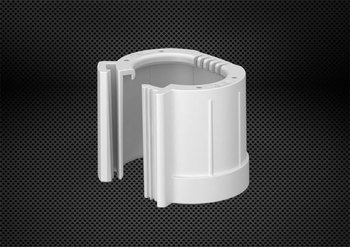 The separable pipe end cap 129 TB from OBO makes your work easier
Small cause – big expense: Remounting of defective pipe end caps on electrical installation pipes has always been an unpopular and costly task. Now, the separable pipe end cap means that that is no longer the case.
Open, plug it on, push it together – and you're done! Without any need to dismantle the installation.
Of course, the pipe end cap makes your work easier even during initial installations.

For standard-conforming initial installations, quick repairs and problem-free retro-installation
Retro-installation through locking snap closure
For electrical installation pipes – metric and PG
Protects cables against sharp-edged pipe ends
Protects drain holes against frost damage due to condensation build-up
UV-stable and halogen-free thanks to high-quality plastic
2 Colours – light grey and black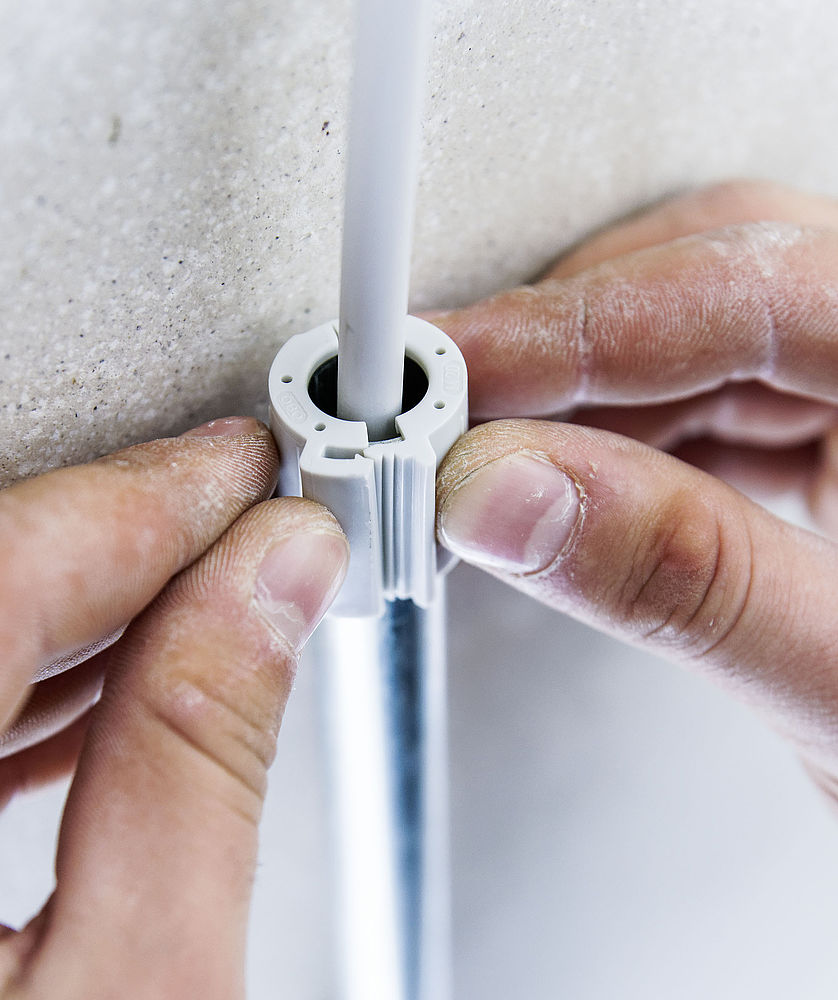 Additional information