A true bond = Building Connections
Our corporate considerations and actions are long-term and embrace change. The core of our success is based on mutual trust and the committed interaction between our employees, customers and suppliers. As an independent family company, we have stood by these connections for over 100 years. It is the benchmark of our daily activities and should be lived and also required by all employees.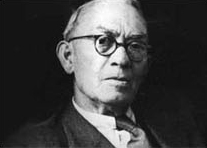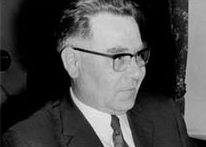 As a partner to our customers, it is our aim to be the first port of call for the best and most innovative connections for electrical and data technology infrastructure. As a globally active company, we use digital technologies to expand these links in many ways – and between people and products and over distances and cultural barriers. At the heart is the solution motif: Conducting electricity. Routing data. Controlling energy.