Device system Modul 45 - always suitable
Frequently asked questions about Modul 45 sockets
Which variants are available?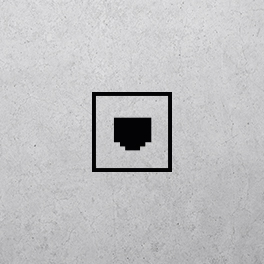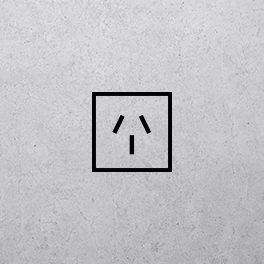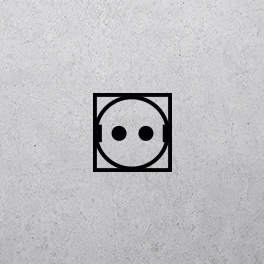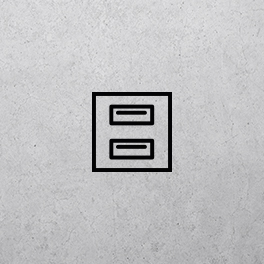 Which solutions does the system offer?
The Modul 45 devices offer the right solution for every application ‒ no matter whether you're dealing with sockets, data or multimedia technology.
Multiple sockets for economic device installation
Sockets for international applications
Modul 45connect as a completely connectable variant of installation solutions
Data technology supports for data modules of different manufacturers
Multimedia connection solutions for data, video and audio transmission
Connectable connection technology Modul 45connect
With the connect solution, the electrical installation can be executed as a plug-and-play solution. OBO Bettermann offers the connectable connection technology right through to the socket. This allows pre-terminated cables to be connected directly to the socket or via adapters. Whether directly or with conventionally connected adapters: All the solutions share the fact that the installation time can be made considerably shorter in the building. With changes of use, subsequent installation changes can be made in the building at any time using plug and play.