Covered skirting trunking - puristic exterior, spacious interior
Frequently asked questions about covered skirting trunking
Which cover variants are available?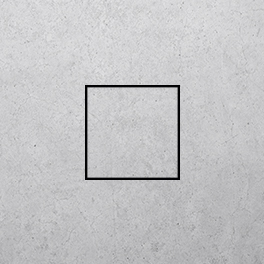 Square | Side view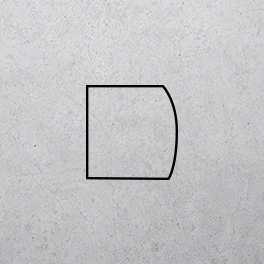 Convex | Side view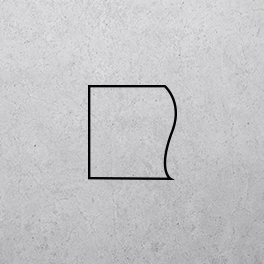 Curved | Side view
Which versions of the covered skirting trunking are available?
| | | | |
| --- | --- | --- | --- |
| Trunking height in mm | Trunking width in mm | Aluminium | Anodised |
|             140 |             2,000 |         Yes |      Yes |
What are the advantages of the design?
The GAD device installation trunking permits cable routing and device installation in a high-quality environment. With this trunking system, requirements for electrical services can be fulfilled "invisibly". Connectors, power units or data/network connections disappear behind a hinged cover. The cables are run out of the trunking system in bundled form using a cover adapter at the desired point. Optionally, an LED light bar can be mounted on the underside of the trunking system, which illuminates a storage area located under the system.
What are the benefits of an anodised surface?
During anodising, metal surfaces are electrically oxidised. This creates an extremely hard, scratch-resistant surface. Compared to other treatment methods, no outside material is used.
The metallic character of the aluminium remains intact. In addition, the method offers reliable protection against corrosion.